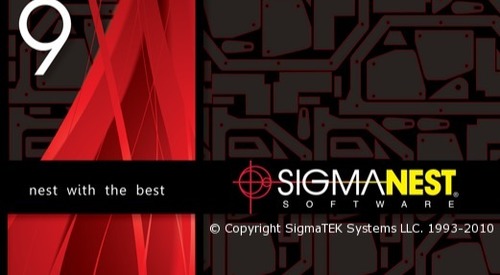 Product Description
SigmaNEST, the best industrial nesting software, accomplishes nesting efficiency in conjunction with excellent material utilization. This robust software is highly customizable and can be integrated with most of the cutting or punching machines. This makes the processes like common-line cutting, chain-cutting and bridge-cutting extremely precise while keeping it simple in terms of programming. The nesting results in minimization of scrap and high machine throughput, optimizing shop-floor processes.

Other Products in 'Mechanical Engineering Software' category
Your Reliable Partners in sourcing Civil CAD Software, CAM Software, Mechanical Engineering Software, Civil Engineering Software, Electronics Engineering Software, Interior Design Software and more.
Get in touch with us